If you have this skin type; you are very lucky. There's not a lot to do beyond paying attention and being healthy–but that doesn't mean you can't enjoy skincare and a lot of fun products. On this side of the equations, lots of products will work without issue so I'm going to focus on the things you might want rather than what your skin needs as much.
Common Symptoms
Very few and at times no blemishes at all.
Known as the most radiant complexion, not shiny or dull but rather dewey.
Pores are small around T-zone and practically invisible everywhere else–like how makeup gurus appear on camera.
No severe sensitivity
Common Causes
Only two for this. Good Genetics, or A Lot of Work.
Lipid production on the surface at the skin is at nice balance, not leaning towards either way. Anyone can have this, it's the goal. Some just get a much better head start.
The harder you work when it comes to your skin, the less you end up having to. You work to repair the damage your skin has already suffered, and then take care of it to prevent any future damage. Although I don't mean you'll wake up with normal skin all of a sudden, getting to normal will be easier in appearance. You'll wake up[ and do part of a routine, and you'll look like you have a normal skin type all day. Normal as in unblemished, smooth, and dewey.
Advice
Don't misunderstand, just because your skin is easier to work with doesn't mean you don't have to do anything at all. Like with all skin types, stuff builds up on the face and skin without care will age faster.
Always do with a cleanser, even if just Clean & Clear's Morning Burst from the local drugstore.
Always listen to your skin, if it doesn't like something it'll show you.
Moisturizers won't feel heavy so very popular acne fighting ones like Cetaphil will work great.
Also, every weird fun mask out there is worth trying. Do it all because why not.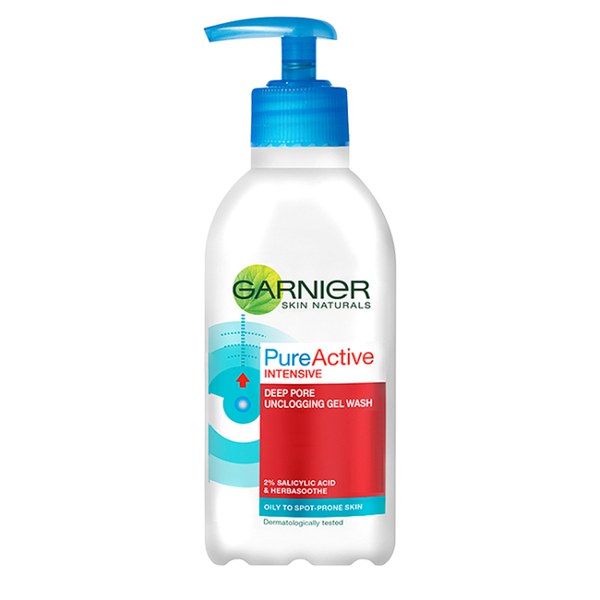 I used to have normal skin before a disease changed things, and often would stick to a very mini-routine. Light face wash morning and evening. Shower deep cleaner. Exfoliate once a week. And light moisturizer daily in the winter. At some point I had about 7 products I just kept replacing for about 5 years straight.
If you don't think there is much point in that amount of work, remember this. My pores weren't kinda invisible, they were gone. Skin was soft as a baby 24/7. Blemishes at most, being a teenager, showed up once a month max and were gone within 3 days. Anything less than perfect, was as a result of me not doing anything out of laziness. It doesn't take as much as you think.